IF YOU NEED MORE FROM YOUR IT SYSTEMS
Creators of user friendly and reliable custom software and applications for the processing and analysis of any data.

We listen to your wishes, and then work with you to plan, design and deliver bespoke software for your business
Custom Web Design
NOT JUST TEXT AND PHOTOS!
We specialise in web sites that show live business data, such as stock availability, prices, special discounts, sales performance and much more.
View an example
Rotosound
Clock card and production bonus capture, Full MRP, production forecasting, product costing, automation of goods inwards, barcode and shipping systems, internet sales portal and management reports.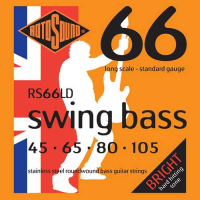 Essentra
Large SQL Server based system to consolidate manufacturing system data from 28 factories around the world to a central database at their Head Office. Wrote over 100 reports and other programs that are used centrally at HQ and at the factory level.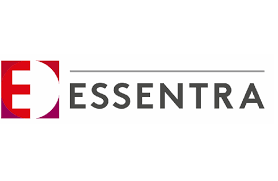 Intersnack
Designed a system to capture scrap and downtime and presented this data using Gantt charts. This was used for continuous improvement on their production line.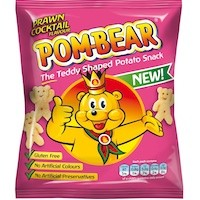 New Customers
We used to charge £850/day for many years, but now want to slow down somewhat. Therefore we are now looking to work with smaller businesses and organisations that are closer to Diss in Norfolk, UK at a much reduced rate!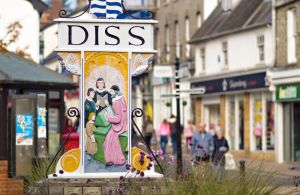 Pricing
£0
First 30 minutes of
discussions and travel within 10 miles of
Bressingham
£60/hr
On site design and discussions, remote development, software delivery, and training if required.
£1.00/mile
Travel to your business when requested. Note we also have the tools for remote support using desktop sharing.